Increasing Tiny Boat Nation Online Ad Performance with Google Ads Performance Max Campaigns
Tiny Boat Nation is a DIY boat building website that had just started out on Google Ads; they sell items from small accessories to boat motors, and have a community on YouTube and Facebook where they provide advice on the hobby and product solutions, along with access to experts.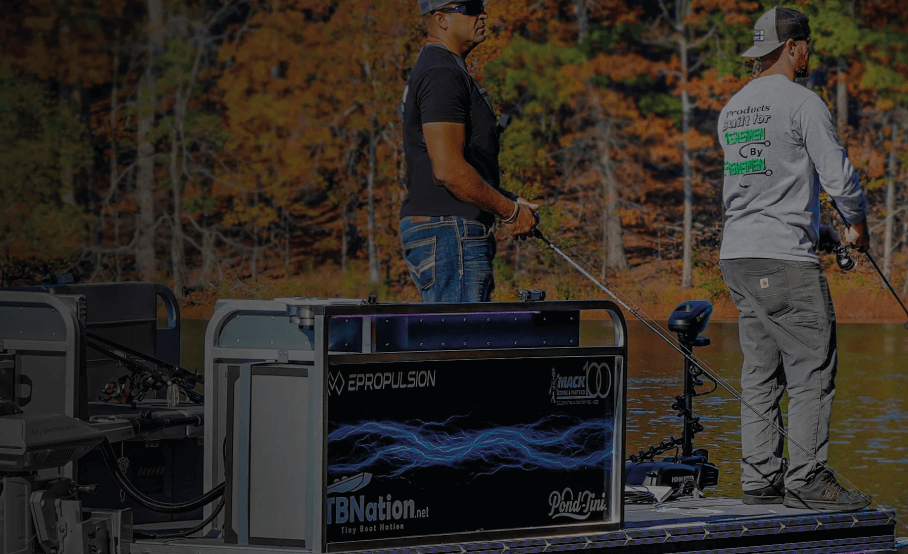 Their focus is on the DIY boat builder, and they were looking to grow their marketing presence on the available platforms to capitalize on some of the community they had built.
After a few months with a basic smart shopping setup, they came to us with the intention of growing that presence by implementing new strategies and scaling the account to the next level. They were looking for a way to better capture the community they had built, along with growing the non-branded side of the account.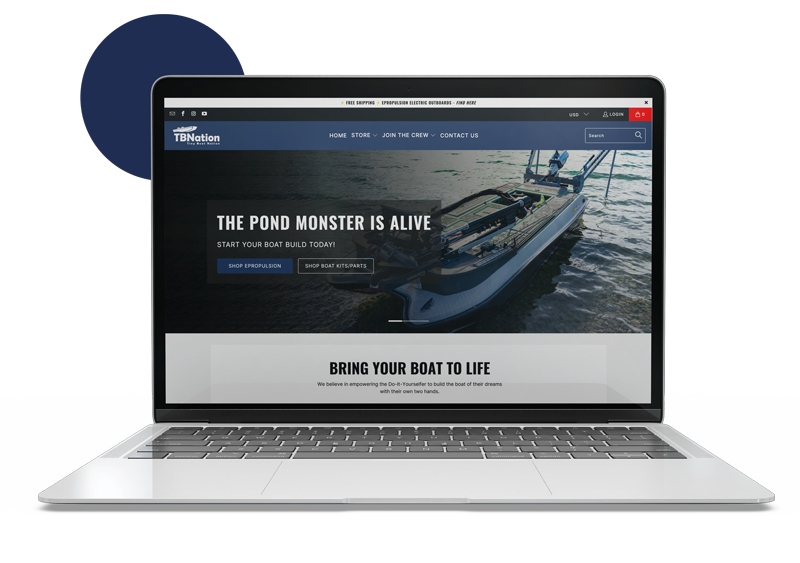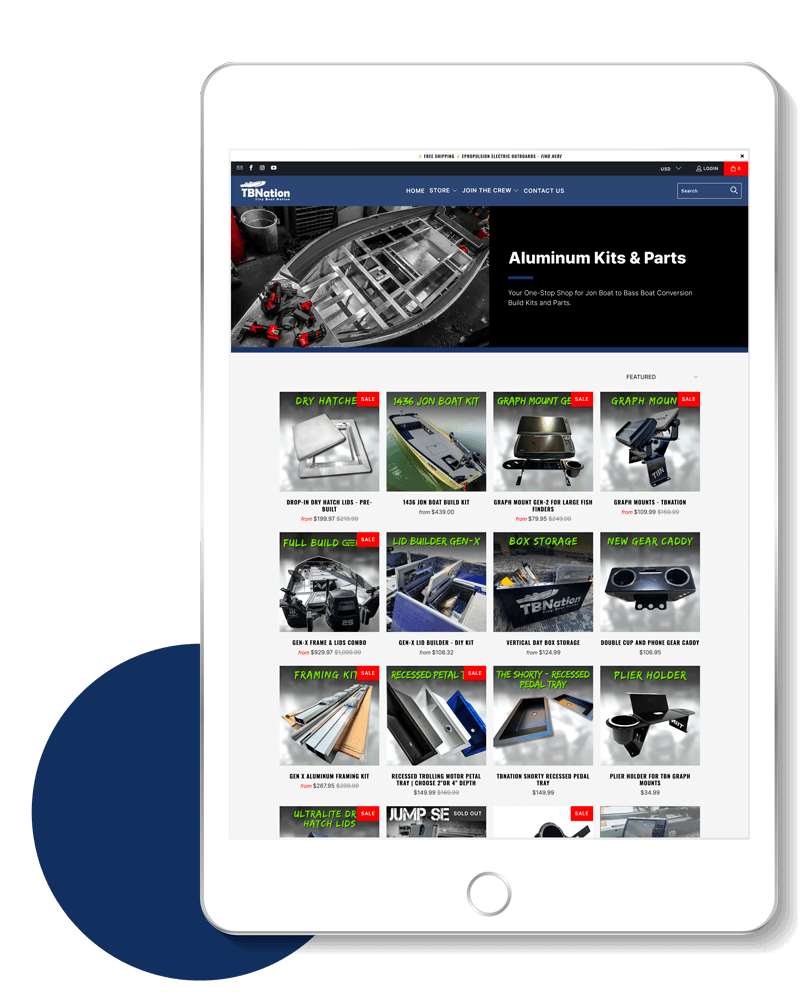 We set up a shopping campaign funnel to target specific search terms and grow their presence on specific product groups, namely high-ticket items such as motors, etc. This helped us grow overall volume while allowing us more control over keyword targeting and spend, and helped us dominate the ad positions based on intent to buy.

In order to capitalize on the presence they have within the DIY boat building community, we decided to implement a branded search campaign that will allow them to dominate the ad spots for their branded terms. This not only helped capitalize on that traffic, but would allow us to capture any new customers that had come in through other campaigns and search for the brand name to come back and make a purchase. It also pulled out some of the branded terms from the smart shopping campaigns to allow them to target more on the non-branded side.
By implementing these strategies, we were able to see a substantial improvement in both volume and efficiency. Comparing the month prior to these changes to the first 30 days after, we saw the following trends for our key metrics:
(Traffic) Clicks/Traffic: increased 132%
(Total Sales) Conv: increased 339.13% OR Conv Value: increased 222.29%
(ROAS) increased 39.86%
(Conv. Rate) increased 84.81%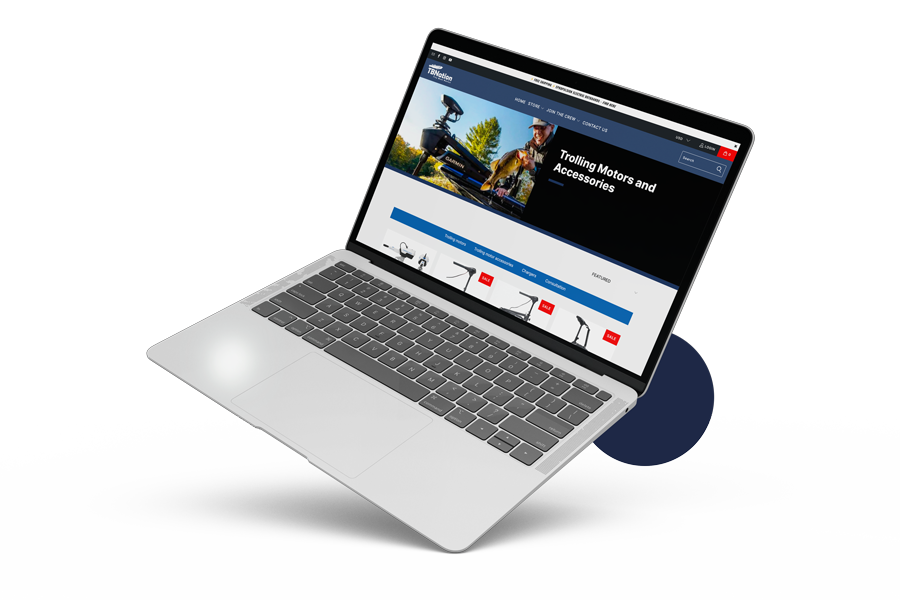 Increased Conversion value
Increased Conversion rate
With the strategies we were able to implement, it allowed us to scale the account without sacrificing any efficiency or return. Instead of only focusing on one campaign type or one part of the funnel, we were able to get a comprehensive look at what our customers convert on (keywords) and where they convert in the customer journey. With a few adjustments and expansion to strategy, we were able to see significant growth on the account and build momentum going into the peak season.