Print-on-demand shoe brand uses Facebook to drive product awareness and Google Shopping to "close the sale", which resulted in $70,000 in sales over four months.
There are a ton of marketers and brands that are spending huge amounts of money on Facebook Ads to drive sales of their products, but they're missing out on a huge opportunity to "close the sale" and improve ROI. PrintedKicks.com is one of these companies. PrintedKicks.com is an online retailer selling print on demand apparel, shoes, seat covers, and accessories.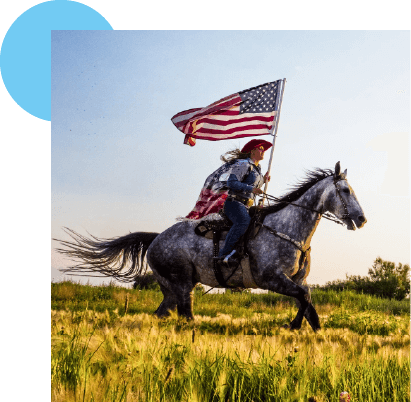 PrintedKicks.com was spending low five figures each month on Facebook Ads, where they were putting their ads in front of someone that doesn't know their product or brand.
They were getting some customers to click and convert, and they were using heavy Facebook retargeting ads to get people to come back and buy. However, there were a lot of potential customers that saw their products on Facebook, and then at some point, they would go to Google to do a search for that product…the problem was their products or brand were nowhere to be found on google.
Even worse…there were a few competitors selling relatively similar products on Google Shopping, which means they were likely getting the sale from a customer they paid to "educate" about the product.
This was a huge missed opportunity for PrintedKicks.com

Keyword Targeting Strategy

Maximize Traffic

Drive Maximum Profit
The solution was to use Google Shopping to get their products and brand in front of those who leave Facebook and then go use Google Shopping. This allows us to "close the sale" and capture the customer.

An example of this was with their "Thin Blue Line Tennis Shoes", which were promoted heavily with Facebook Ads and within Facebook groups. When a potential customer went to Google and did a search for "Thin Blue Line Police Shoes", Printed Kicks' products and site didn't come up. Their products weren't anywhere in Google, so it was virtually impossible for someone to buy without clicking on their Facebook Ad.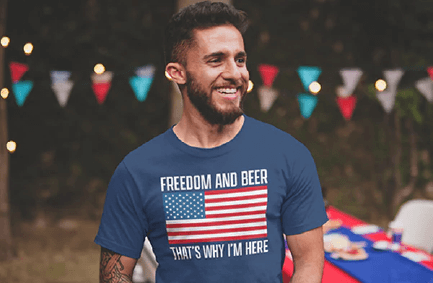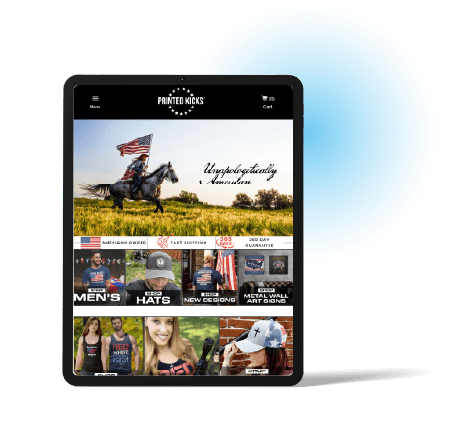 So we started running Google Shopping Ads that specifically targeted terms like "Thin Blue Line Shoes" and related keywords, which allowed us to help "close the sale".

In order to maximize ROI, we minimized bids on low-quality terms that Google thought were somewhat relevant…like "Police shoes" or "sneakers" or "cool sneakers" or "printed sneakers." And we used our Google Shopping keyword targeting strategy to maximize traffic from the specific terms that would be used by someone who saw their brand on Facebook, or saw the product on Facebook…
Which allows us to use Google Shopping to close the sale and drive maximum profit.
The below chart shows sales from Google Shopping since launching the campaigns. Using our keyword targeting strategy, we were able to drive almost $70,000 in sales from Google Shopping. Equally important, we drove those sales on just under $18,000 in ad spend. Overall, Google Shopping was a huge win and successful in driving real profit.