Motorcycle apparel and parts retailer grows sales by 645% year over year by using Google Shopping keyword targeted campaigns to target part numbers and brand terms.
KTMtwins.com is a reseller of KTM motorcycle parts and apparel. Their customers are KTM motorcycle owners and fans of the KTM brand, who typically know the part number or products before they search on google.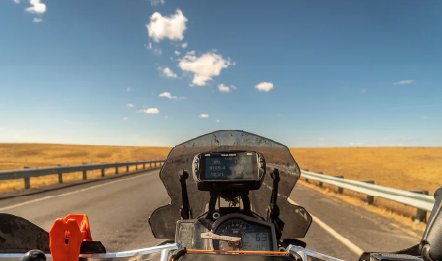 KTM is an established motorcycle manufacturer and brand, and they have several online and offline retailers. Many of the products sold by the KTM retailers are OEM parts but some are aftermarket or non-branded parts. KTMtwins.com had been using a mix of organic traffic and paid advertising to drive sales. However, organic traffic continued to decline over the years due to continued algorithm changes by Google, and paid traffic became less profitable due to increased competition and higher average cost per click.
Easton Digital was hired to take over Google AdWords and Bing Ads management for KTMtwins.com. We started by doing an in-depth profitability and conversion rate analysis on all organic and paid traffic. The goal was to find the search terms, customer demographics, campaign types, and targeting that drove 80% of the profit.
The result showed that approximately 55% of the ad spend was being spent on low margin or unprofitable traffic, which was mostly non-KTM branded terms, motorcycle name terms, and general apparel terms. This traffic had a very low click thru rate of less than 0.5% and high bounce rate.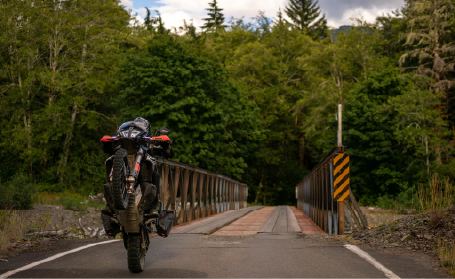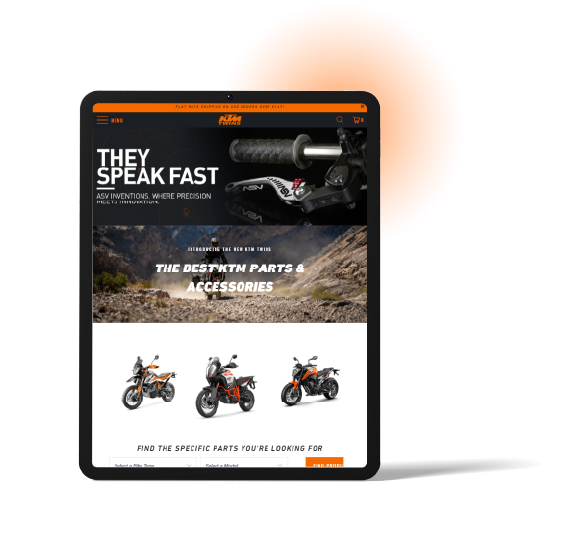 Fortunately for KTMtwins.com, they have a very $75 average order value and high lifetime value. Once a customer buys a part for their KTM motorcycle, they are likely to return to buy more parts, which can push the annual purchase up to $300 on average. A high percentage of the annual profit came from these repeat customers.

Based on these findings, our strategy was to develop Google and Bing ad campaigns to prioritize ad spend and obtain ad placement on search terms related to KTM parts. To achieve this, we develop a series of Google Shopping Keyword Targeted campaigns. The first campaign had high bids and targeted specific KTM part numbers. The second had lower bids and targeted specific KTM branded part names. The third campaign had the lowest bids and targeted everything else that was related to our product titles. We then
duplicated this same campaign strategy in Bing Shopping.
To further increase the drive sales from customers likely to make repeat purchases, we used Google's remarketing lists for search ads (RLSA), which allowed us to automatically bid higher for potential customers that previously had been to the site.
The result from the above strategies was higher ad placements on the KTM part number related terms, higher ad placements for past site visitors, lower ad spend on generic traffic. This allowed us to grow 645% over the following 12 months.