Case Study J. Devlin Glass Art
Increasing J. Devlin Glass Art's Online Ad Performance with Google Ads Performance Max Campaigns
J. Devlin Glass Art, a retail company specializing in glass art products, approached our agency to improve their online advertising performance. Following an initial analysis of their Google Ads account, we recommended implementing Performance Max campaigns as an upgrade to their standard shopping campaigns.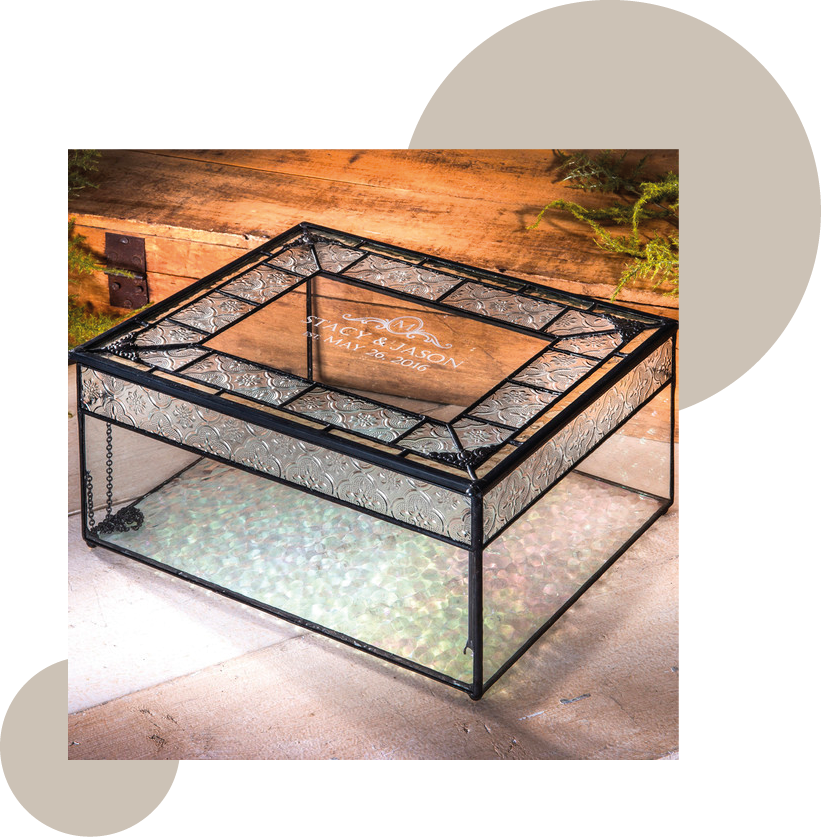 For several years, J. Devlin Glass Art had been using Google Ads, but their ad performance had reached a plateau, and they weren't seeing the desired growth. Their primary objectives were to increase website traffic, sales, and return on ad spend (ROAS).
We proposed using Performance Max campaigns as a more effective way to advertise their products online. Since their Shopping campaigns were no longer delivering results, Performance Max campaigns would allow us to segment and advertise their various product types separately with different bids, images, and ad copy. Over the last few months, we created and managed a total of 7 Performance Max campaigns. We added and removed campaigns and products based on seasonality, such as frames, lighting, ornaments/christmas products, spring/summer events, fall/winter events, valentine's day, and a miscellaneous campaign for products that didn't fit into any of the other categories.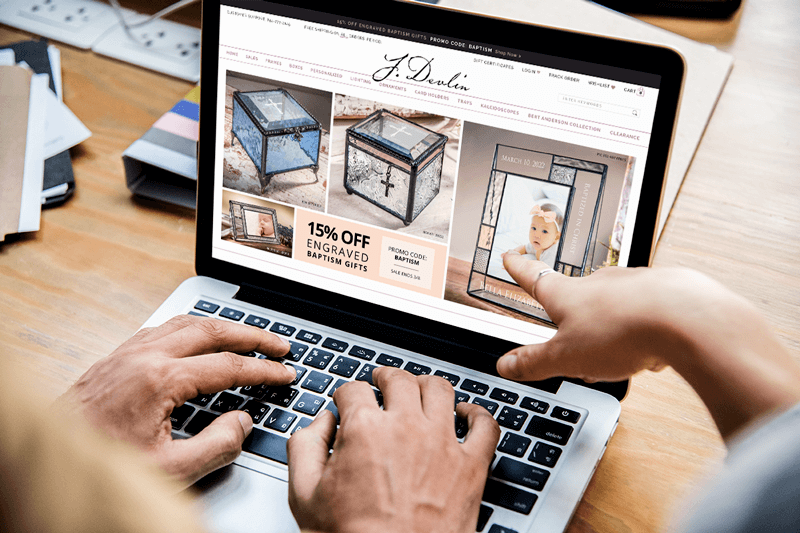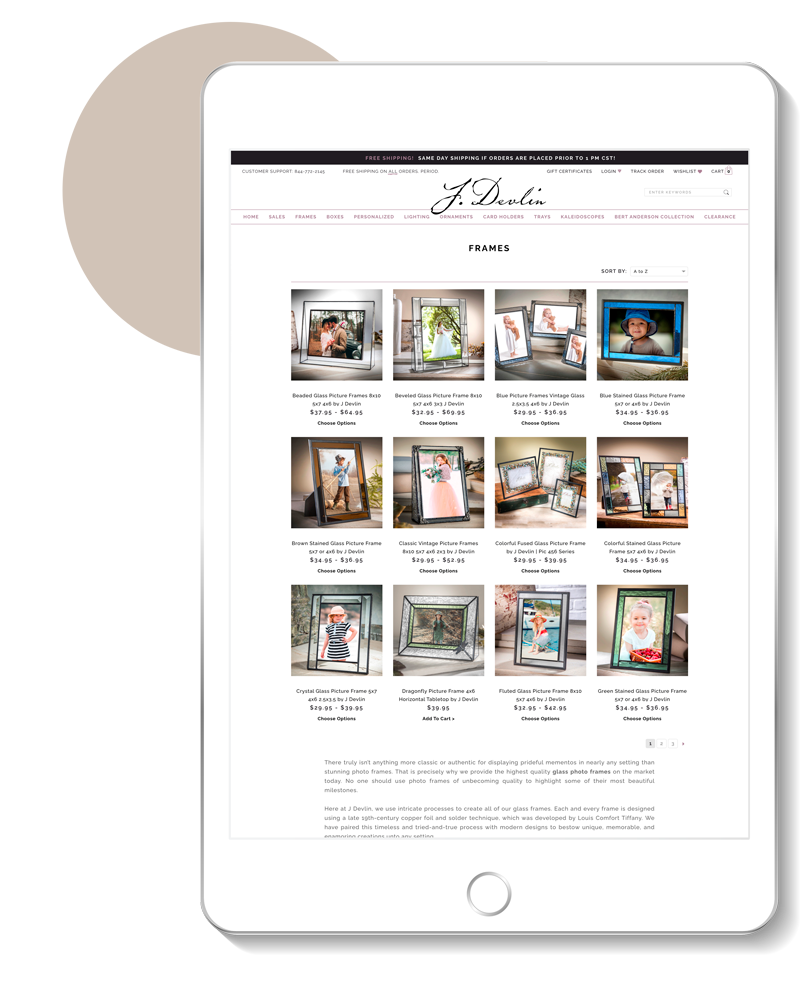 After running the Performance Max campaigns for a few months, we observed a substantial improvement in J. Devlin Glass Art's online advertising performance. The client was also more confident in scaling up and increasing their ad spend when they could see which product categories were performing well. Comparing the month prior to these changes to the last 30 days, the following improvements were observed:
Increased Conversion rate
Increased Website traffic
The implementation of Performance Max campaigns allowed us to tailor campaigns specific to J. Devlin Glass Art's product categories, which helped them feel more confident in increasing their ad spend. The utilization of machine learning for ad delivery and targeting optimized their ad spend and generated a higher return on investment. With our agency's Google Ads expertise and Google's new Performance Max campaign feature, we doubled the client's traffic and sales within just six months.